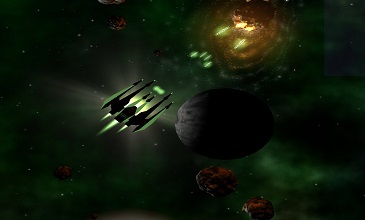 Online gaming is fun and an interesting way to enjoy. Starblast.io beta is such an interesting gaming beta option for the new age people. This game comes with a lot of fun and a lot of aggressiveness in every step. Starblast.io beta version of the game is available on different play stores like Google play store, Apple store and available to play on your browser. By visiting their website directly, you will get your playing options to play the game. For the mobile version of the game, you need to download it on your mobile phone. The main menu of the game comes with all the playing instructions. This game is truly a good one for thrill loving gamers.
Style of Playing Starblast.io
You need to have only high-speed good internet connection to play the game flawlessly. Starblast.io game is a fun, exciting game for the new age gamers. You will have some excitement and fun at different stages of the game. This arcade space shooting game can be played with other players at a time or you can enjoy the game alone. There are some spaceships and mine asteroids.
To win your game, you need to take control of them. You need to increase your stats to win the game fast. You will also get the chance to upgrade different types of spaceships if you have increased and improved stats. With your earned weapon, you shoot and can collect gems to ensure a smart win. Play alone or as a team but you need to fight against other players. To earn your score, you can rob the gems of the other players.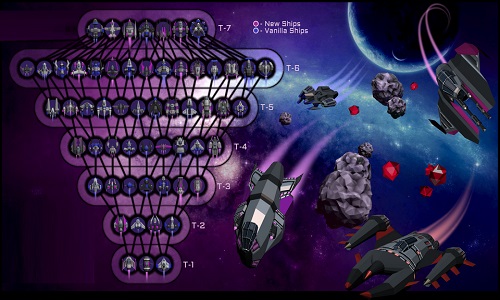 Available Options of Starblast.io Beta
Starblast.io beta comes with 31 different and quiet models of ship. To run successfully your game, you will get thousands of maps to guide you your way. With 10 types of weapons and some special powers, you will be able to reach your target. There are 7 spaceship levels in the game. You start the game as level 1 and upgrade your spaceship as you level up according to which class of battleship you will have. The most powerful and popular Tier 7 warships are listed below.
Odyssey
Shadow X-3
Bastion
Aries
U-Wall
Heartbreaker
U-Fusion
U-Marksman
Shadow X-27
V-Destroyer
Wasp Sniper
Miles
Himera
Chronos R35
Colossal Squid
Fin Whale
Whale Shark
Cachalot
WartHog
Pulse-Warrior
Poseidon
Starblast.io beta version comes with 4 different gaming modes for the players like survival, deathmatch, team mode, and finally the invasion mode.
Controlling Starblast.io beta on mobile is a little harder for some people. It comes with different playing options for android, iOS, and web browsers. This version is compatible with all the smart platforms so you can enjoy the game on your convenient platform. The developer and creator of the game are Nueronality. They have launched the game in the year 2016 and updating the features with every passing year.